ARMOR exists for one reason – To reduce chronic disease in our city. We will achieve this through creating an environment for our members to challenge themselves, and attain a high level of Health and Wellness. Our coaches and staff are passionate, committed, and will engage with members on all levels to assist them on their journey.
We have a code here at Armor Gym:
Attitude
Respect
Motivation
Opportunity
Resilience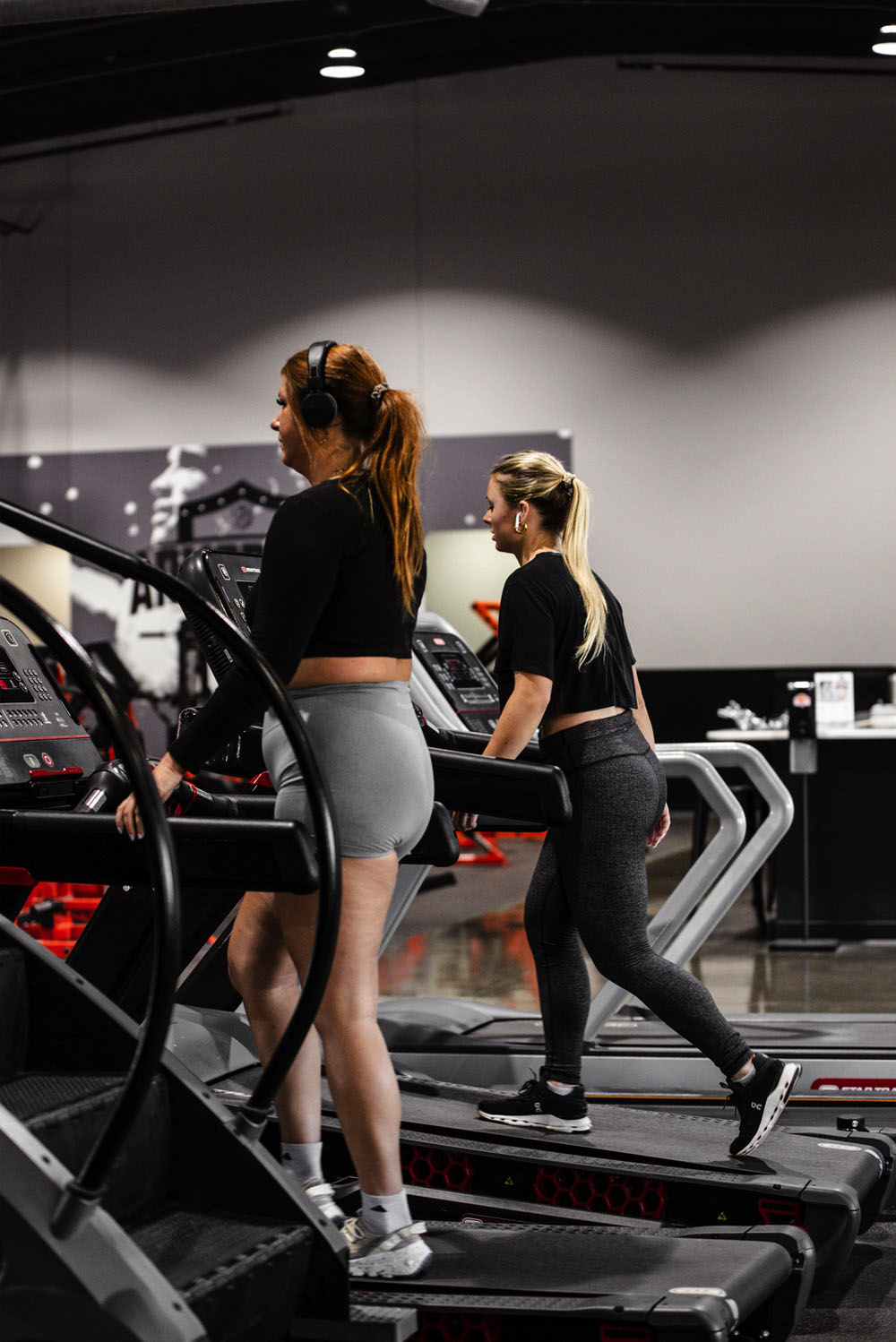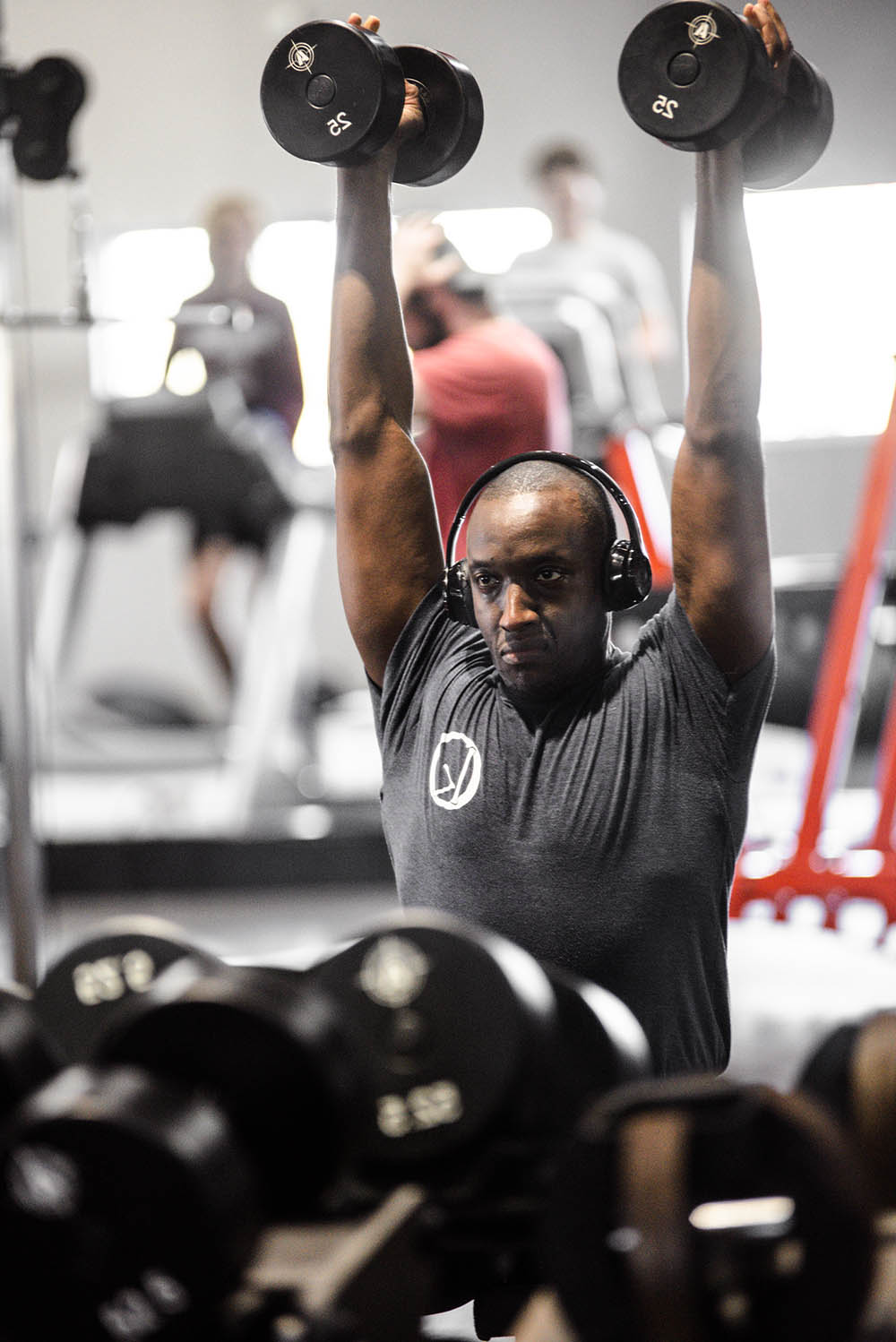 Values that you'll notice popping up everywhere. From our engaging front desk staff to our top-notch coaches, and ultra-clean facility — we practice what we preach.
We also know the value of a single workout and go out of our way to make sure you never miss one. Moreover, we provide the latest and greatest equipment within an unmatched facility. What are you waiting for? Put on the Armor. Armor Gym – The Strength Training Facility is Knoxville's newest & most elite training facility located right off Lovell Road at I-40.
LARGE OPEN FACILITY
19,000 SQ. FT. with tons of free weights, the latest and greatest machines, fifty yards of turf, and much more.
OUTDOOR GYM
Venice Beach style free weight area exclusive to our Knoxville location.
PERSONAL TRAINING
Highly skilled certified trainers experienced to customize programs based on your goals and needs.